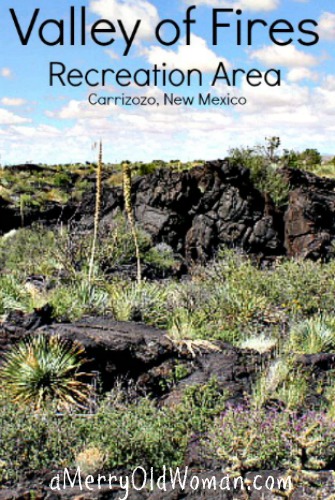 In the middle of New Mexico, just a few miles north of Alamagodo on US-54, sits the tiny town of Carrizozo, a town almost forgotten by time.  Here in the Tularosa Valley, amidst the cacti and yucca, are the remnants of a lava flow.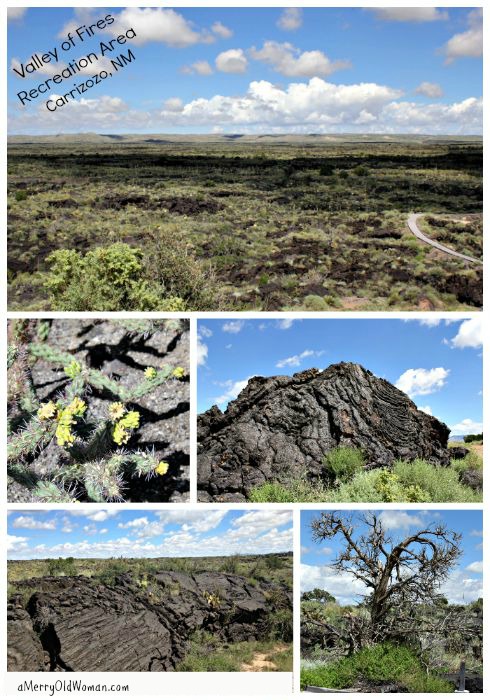 Known as the Malpais (Spanish for "Badlands"), the twisted and buckled rocks of the basalt lava from several volcanos are part of a lava flow that was 165 feet thick and over 45 miles long. Believed to have occurred between 1,500 and 5,000 years ago, the volcanic eruptions left behind a barren but spectacular landscape of caves, craters, outcroppings.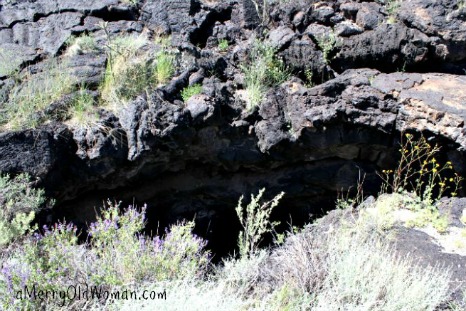 Plant and animal life indigenous to the deserts of New Mexico are abundant. The park is well kept and has hiking trails and camp sites.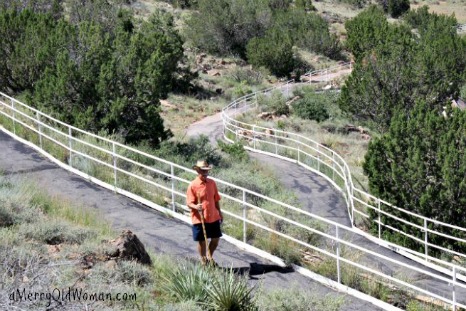 We enjoyed an early morning hike on the walking trail on a warm day in August. If you go, remember to take water, use sunscreen, and wear a hat.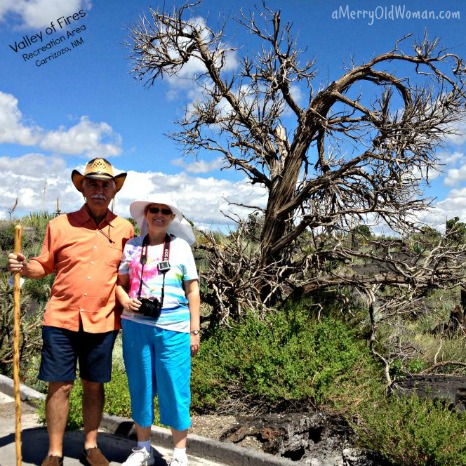 After our visit to Valley of Fires, we found an old pharmacy that still had a old fashioned soda fountain. Roy has been gone many years, but the new owner has kept the place looking very much like a 1950's soda shop. While we enjoyed our milkshakes, the new owner explained the history of the store and it's owner.