News flash! London Bridge is in Arizona, not in London. Yes, that's right. The London Bridge is located in Lake Havasu City, Arizona, a small town on the Arizona – California border.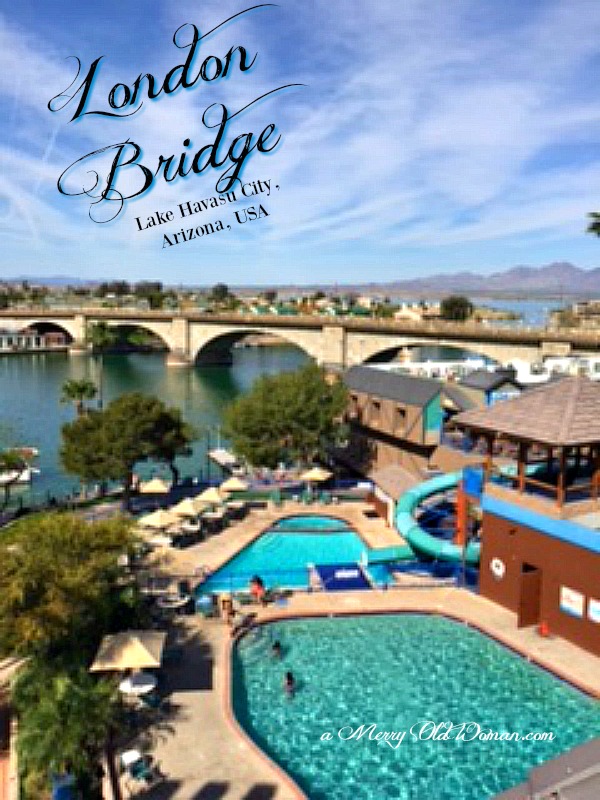 London Bridge was originally built in the 1830's and spanned the River Thames in London, England. But by the 1960's, the bridge was old, in disrepair, and could not handle the traffic load of modern day London. So London put it up for sale.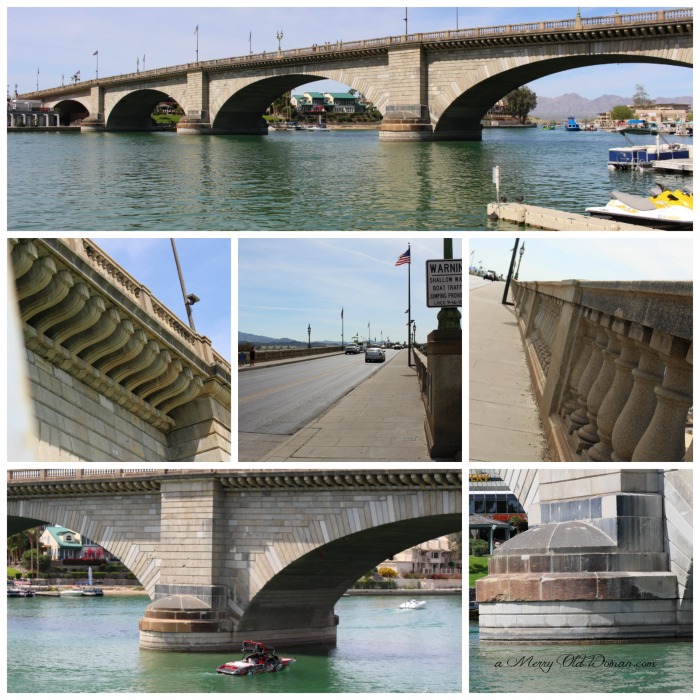 The bridge was purchased in 1964 by land developer Robert P McCulloch as a tourist draw for a new community he was developing on the shores of Lake Havasu. Made out of granite blocks, the bridge was dismantled, block by block. Each block was numbered and labeled. The bridge was transported by ship to California and then overland to Arizona.
Beginning in 1968, the bridge was reassembled on dry land over a modern concrete structure for strength. After the bridge was complete, a canal was dredged underneath to connect to Lake Havasu. The Mayor of London opened the bridge in 1971.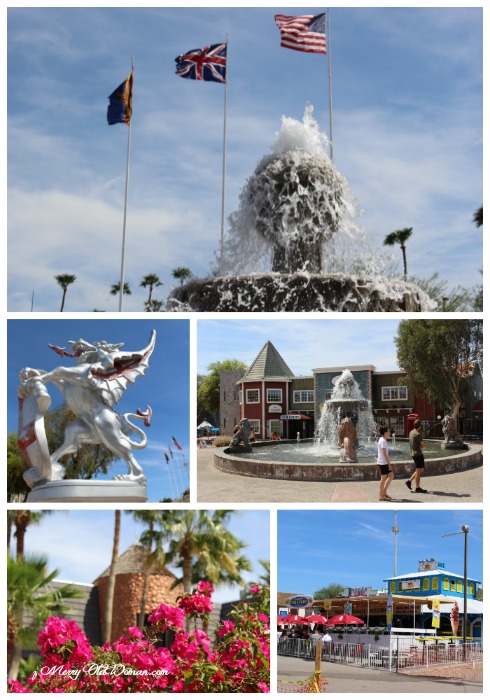 Near the bridge, an English village runs along side the canal on one side. The village has souvenir shops, ice cream stores, boat rentals, and sightseeing tours.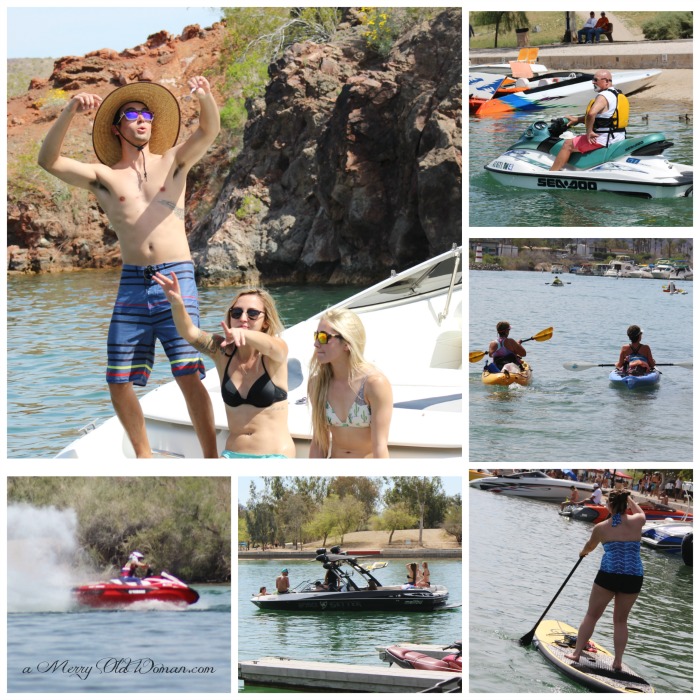 Today the area is a haven in the desert for boaters all year around. In the spring, it is a mecca for college students for hundreds of miles celebrating Spring Break. The canal is full of boaters, swimmers, jet skis, and paddle boards.
If you love the water – and even if you don't – you will love a visit to the London Bridge. It's beautiful, it's fun, it's historic.  Enjoy a day, a week, or a weekend. I'm sure you will love it.
For even more fun, here are some more places to visit:
King's Dominion, Richmond, Virginia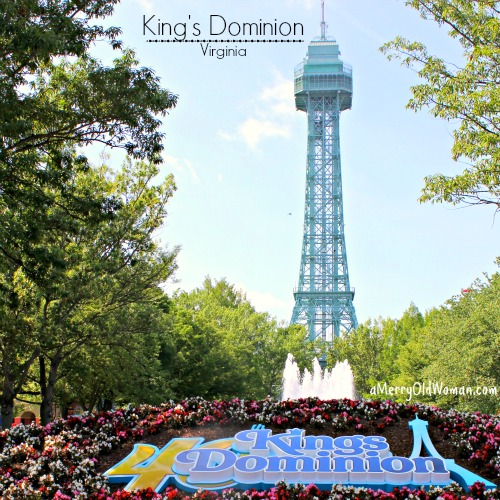 Disney World, Orlando, Florida