My name is Merry (no, I was not born in December) .  I've been called everything from "Merry Merry Quite Contrary" (by my mother – and I was) to "Little Merry Sunshine" (by my dad – and I was), and now I seem to be a "Merry Old Woman"
I never really thought about getting old – then one day I looked into the mirror and realized that – although not OLD – the years were definitely beginning to add up. I mean, really, how is it that my oldest daughter is now older than I am? When did I become a "Ma'am" instead of a "Miss". I don't feel OLD. I'm Peter Pan. I don't want to grow up.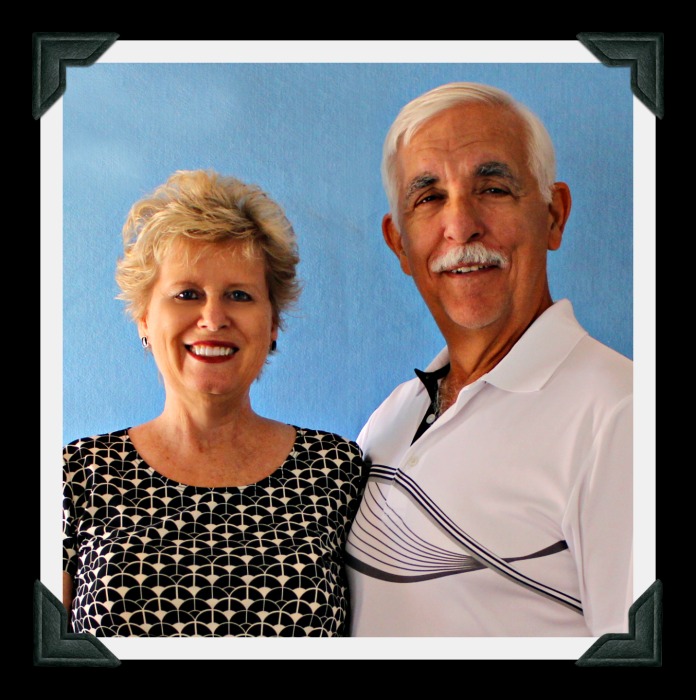 But I tend to notice things differently these days. And my interests are changing. I need to know about retirement and about social security. Forget about "kids eat free" night,  I want to know which restaurants offer senior discounts.  Will I be allowed into Disneyland without a pint-sized chaperone?  I no longer need to buy cheap chocolate for the children. I deserve the good stuff!
So here's the math: me + 1 husband of 42 years = 2 daughters + 2 sons-in-law = 6 grandchildren, ranging in age from 13 years to 6 years + another grandbaby due next year. With that many, there is always a birthday for someone all year long.
An accountant by education and profession, I still hold a full time job working in Business Services for the City of Mesa, Arizona.  I love to travel, paint, and square dance. I volunteer with the Mesa Fire Department CERT (Community Emergency Response Team), But my main love is solar cooking. I write a blog and do public demonstrations.  Not heard of solar cooking? Check out my blog  Sunshine On My Shoulder.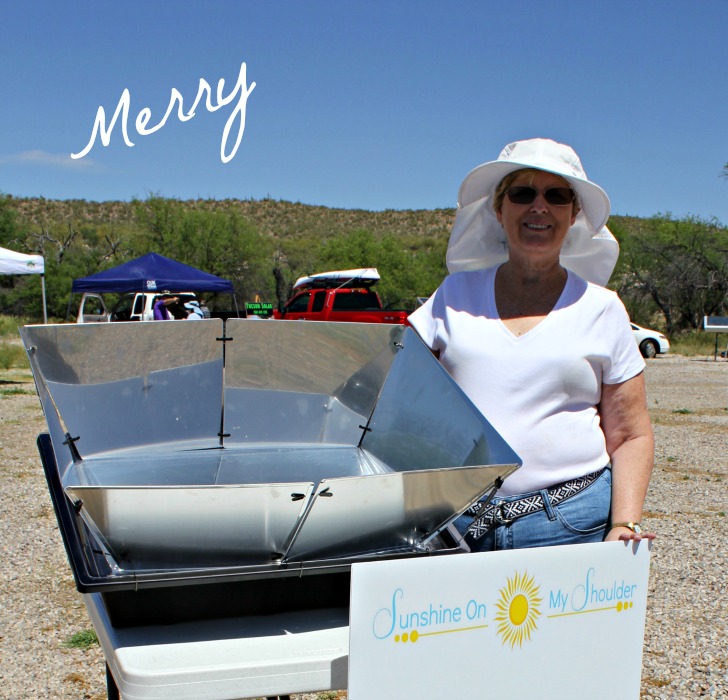 So stick around. I'm just getting this site off the ground. Come fly with me to Never Never Land and we WILL – NOT– GET– OLD!!
Until I get everything in place, you can contact me at
aMerryOldWoman@gmail.com